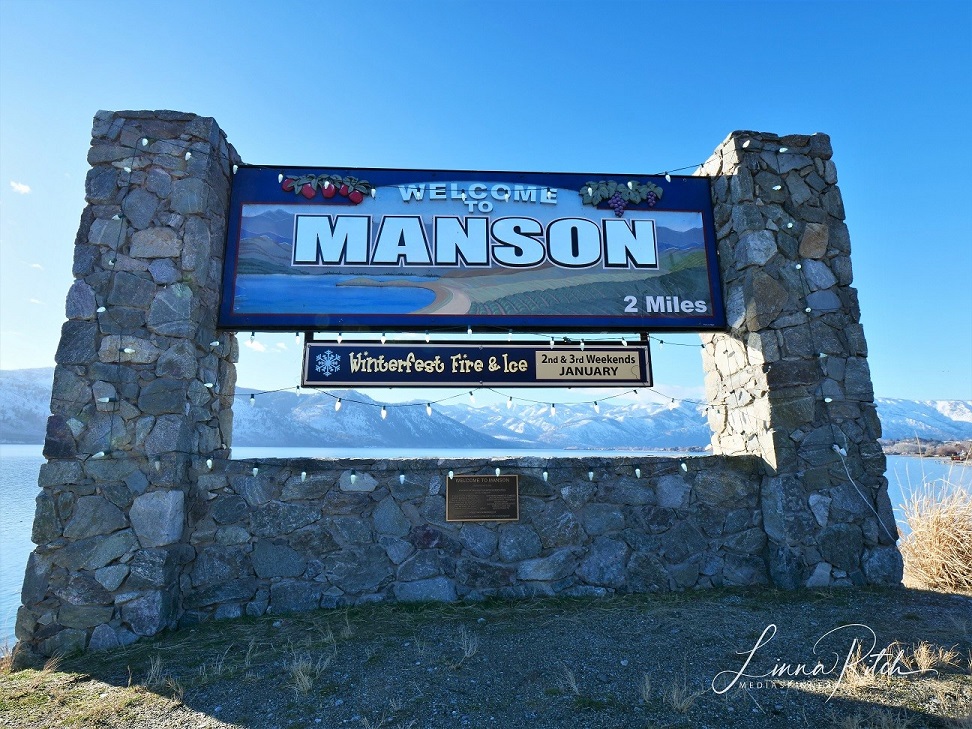 It's official – Mediaspinner has moved to Manson, Washington!! Why did we move? Because we could! And, as the saying here goes:
Come for a visit, and you may end up staying for a lifetime!
I know, I know, during a pandemic is not when people typically decide to make such a big change in their lives. However, my husband is retired and my work is location independent – well, to a point. 😉 So, we started our search when my husband, Rusty, retired in 2015. His daughter has a house in Twisp, so of course we looked in that area first. But the infrastructure just didn't support my ability to continue working from that location. We continued searching through the Methow valley and well beyond. I will admit, I developed a serious Zillow.com and BestPlaces.net addiction while researching our areas of interest.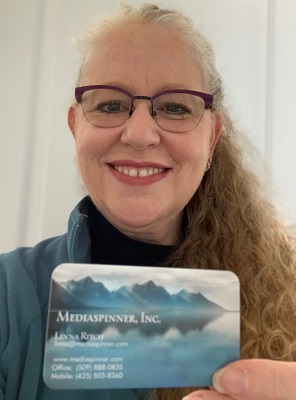 When we started our search we originally thought perhaps we would invest in a vacation property. Prices in some areas were very attractive for that, but we weren't sold on the community or lack thereof. We discussed the added maintenance of having two properties, the drive time between them, etc. – weighing the pros and cons. We looked seriously at a house in Pateros, but again that location lacked the infrastructure (internet specifically) to support my work. We came into Chelan and around the corner to Manson and absolutely fell in love. Out the window with the vacation property idea – we were ready to go all-in!
We made our decision, Manson was the winner! We sold our 50 year old house in Woodinville's wine country for a 2 year NEW house in Manson's wine country. The majestic beauty of the surrounding mountains, the supportive community and the drier climate, ticked all the boxes on our search list! But the biggest box ticked, was better than anything we had in the tech-heavy Seattle area. We found the biggest bonus in moving to Manson was the gig speed internet! Wahoo! That's just one of the many upgrades we're enjoying about our new house. Less rain, lake and mountain views when we walk the dogs, and we love that we're seeing the sun in all seasons here. The community has been kind and welcoming. We are definitely enjoying the lake life!!
Here's a video that shows off why we fell in love with Manson, WA!