Mediaspinner offers Software QA and Project Management services on a contract basis.
Mediaspinner has been performing Software QA since 2003 and Project Management since 2005. Participating in SDLC and Agile development processes.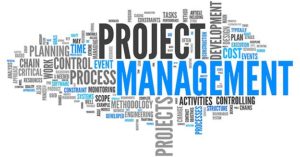 Our test resources include the ability to test on several platforms and configurations using Virtual Machines. We test Web sites, desktop and mobile apps as well as back office applications.